Smatchy, the match-making inclusive sport app
Find our sport buddies everywhere!
Join the largest sport community to find out sport partners everywhere in the world and organize with your friends your next sport sessions.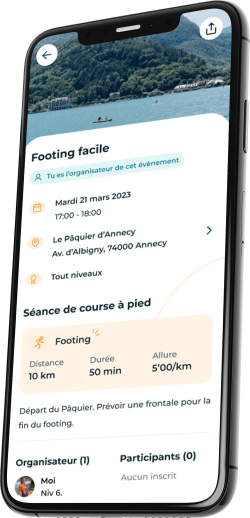 SOON AVAILABLE
DECEMBER 2023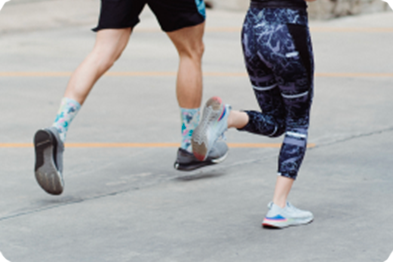 Look for runners around your place and let the algorithm select the best events and people.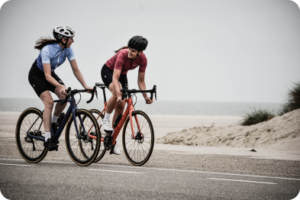 Share your next cycling session and find out buddies to ride with with the same level than you.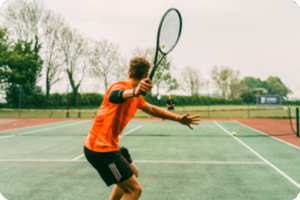 Either you wanna play a double or a classic match, you can look for partners on Smatchy.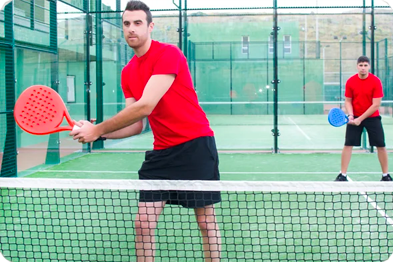 Latest trend, join our Padel community and find your sparing partners everywhere.
AND MANY OTHER SPORTS AVAILABLE!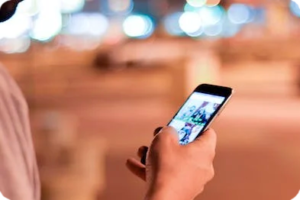 Our app is localisation based, you can look-up for events or people by entering an exact location and a radius.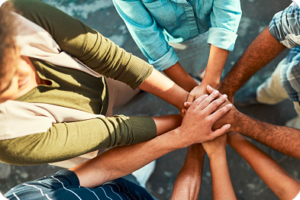 Inclusive is THE word to describe our app no matter if you are younger or older, valide or handisport, beginner or expert!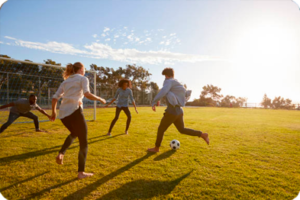 In few clics you can find out people, events, organize with your friends and practice your favorite sports in one app!
They are part of the project!
"Smatchy answers a real demand. Today many people start a new activity but don't persevere because loneliness kills motivation. Smatchy will help you get motivated, practice new sports you thought impossible to do alone, break boundaries, share your passion in a world where we don't take time for anything anymore!"
"Smatchy combines sport, data and community perfectly to the scope of future market needs in a period oriented into SportTech and the Paris Olympic Games 2024. Smatchy supports to a need of opening oneself to new communities in tandem with the growing trend of sports and wellness. This is an all in one app!"
"Smatchy is more than just a sport app: it's the future of sport combining technology, easy to use features and social link. Practicing your sport alone always leads to a lake of motivation even when you have some specific goals. Sharing your practice with people will lead to a better engagement and regularity."
"Smatchy responds to one of our needs: having an app that helps us regroup our community on several locations with features helping them regroup, meet, organize themself in autonomy. This technology is missing and will lead to a stronger community engagement and we are happy to be the first community to test it."
An elevator pitch in direct for French TV

We joined the SporTech collective and association in France.

We joined the CyclingTech association in France.

Accelerator in the USA for transcontinental startups.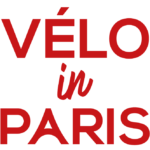 MAY 2023
Exposing our solution and engaging communities in France.

JUNE 2023
Exposing our solution in the major exhibition for Sport Tech solutions.

SEPTEMBER 2023
Presenting our solution by pitching at the Expo du Vélo in Strasbourg.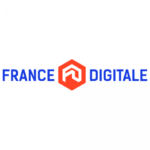 We joined the France Digital collective and association in France.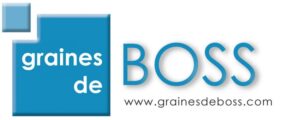 Startup Network by MEDEF & M6 for rising startups.
Become an early investor of our project and bet on the future sport app that will change the way you workout and find new training partners.